Remember as a kid when you'd rearrange your room and feel like a whole new person? Redesigning your bedroom can make it feel like a whole new space, and sometimes it's nice to reset. That is why we curated the list of the modern bedroom ideas! With so many decor ideas it can feel overwhelming to start over though. Everyone's different, so imagine your happy place, what it includes, and how you can incorporate those things into your bedroom. Here are some of the modern bedroom ideas that can help spruce it up a bit.
Color in Modern Bedroom Ideas
Go bold and paint your room, or maybe just an accent wall. Include your favorite color, or color schemes that make you feel relaxed. Buy an area rug, throw pillows, or paint your dresser. Add a design on your ceiling so you can look up and zone out. Just don't overdo the bold colors or it could start to feel crowded.
Lighting
By Cathie Hong
Incorporating different levels of lighting can help to accommodate your many moods. A bright overhead light is good for cleaning, while a table lamp might be better for bedtime reading. Allow a lot of natural light to flow into your room to add some life, and get some blackout curtains for good restful sleep.
Wallpaper Is Making A Comeback
When thinking of adding color, wallpaper might be a fun hack. Again, this could be an accent wall, across the ceiling, or just wrap the whole room in a design you love. Even in small rooms, wallpaper can help make them look larger if you add it to the places that take up the most room, like closet doors.
Feeling Artsy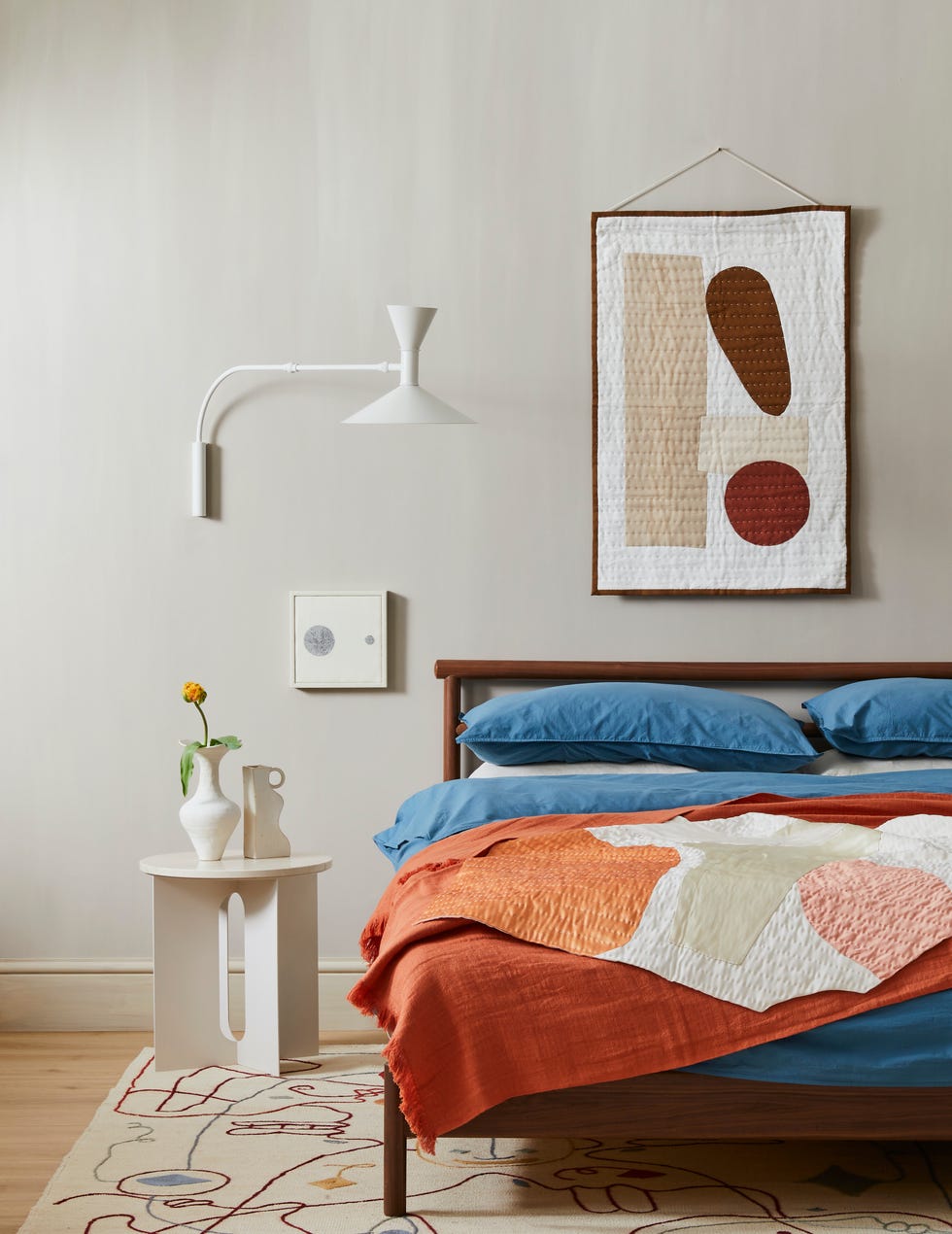 Much like incorporating your favorite colors, it's important to add some artistic vibes. If you're an artist, hang your own work on your walls. If not, find art that speaks to you. Something that will inspire you when you see it every day.
Placement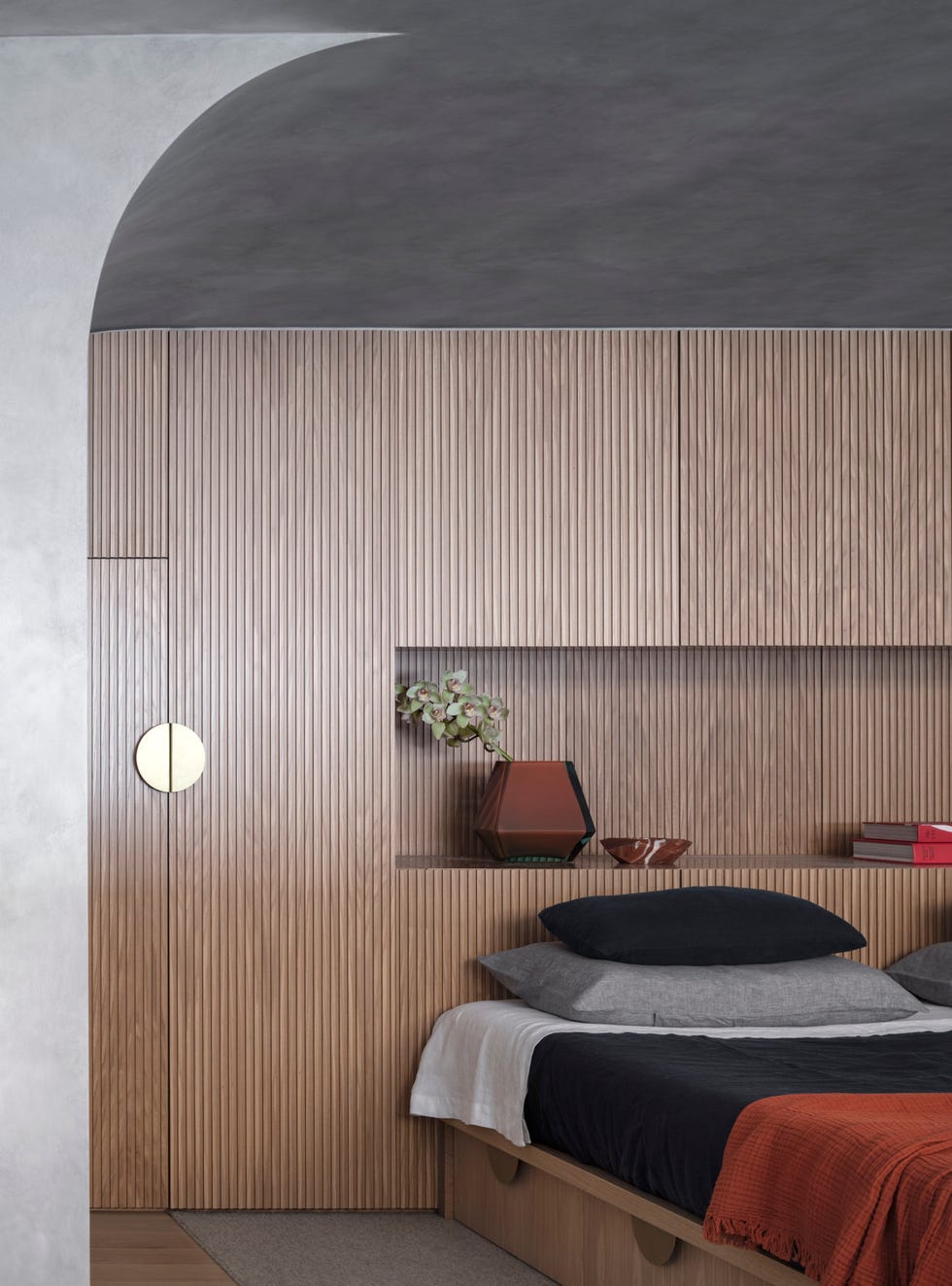 By Nicholas Watt / Photofoyer
When we're kids our parents always tell us 'there's a place for everything' while we're cleaning our rooms. This is because as adults, clutter adds stress. If you have a well organized room, you'll be able to relax when you're in there and not feel like you have chores to do as you're trying to wind down. A clean space is a happy space.
Minimize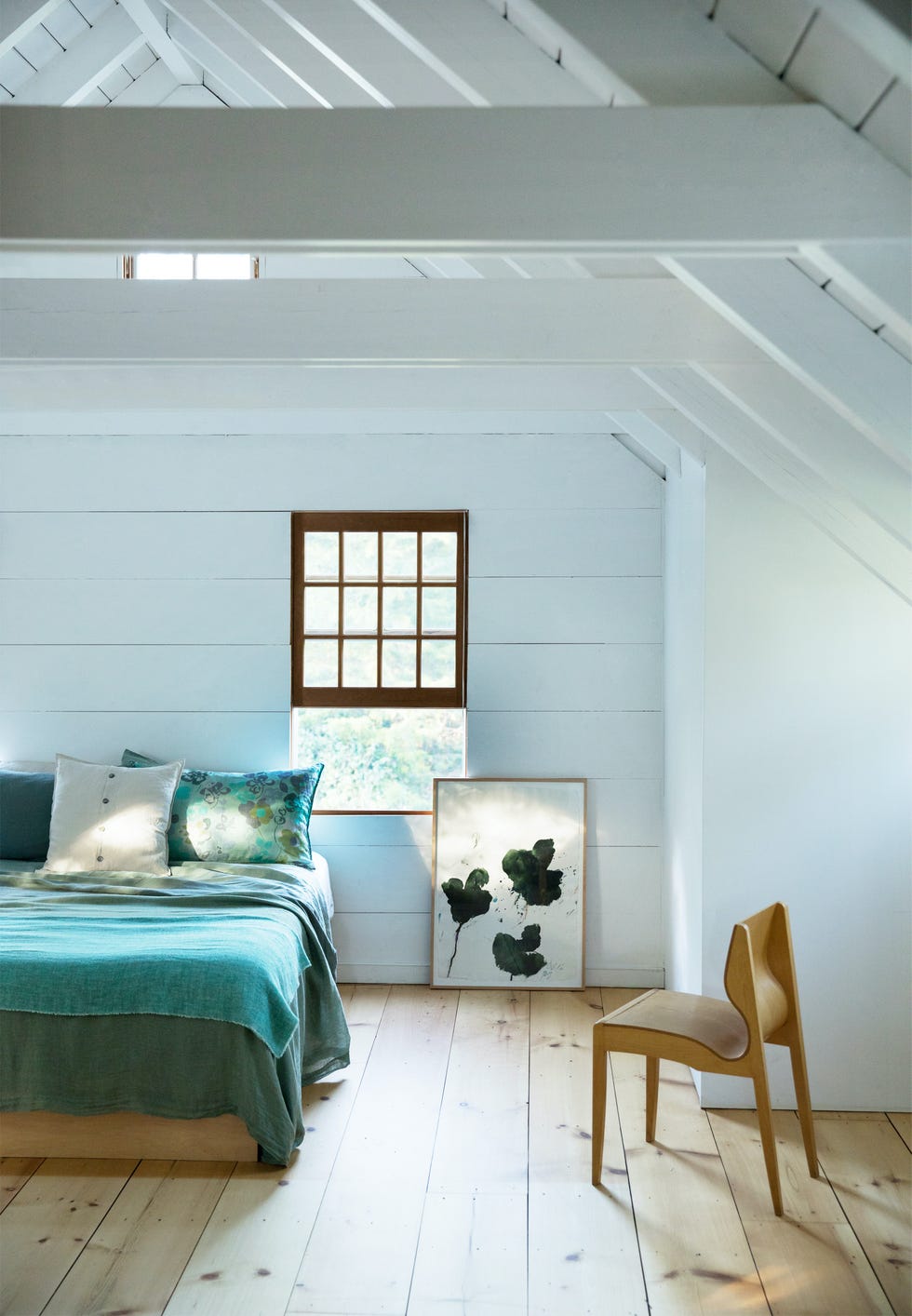 Scale down the clutter. This doesn't just go for knick knacks and the laundry you left folded on your computer chair for a week. This includes the amount of furniture in your room. Having too much unnecessary space taken up will make it feel smaller and more suffocating. Move that coffee table to the living room and downsize your dresser if possible.
Mix And Match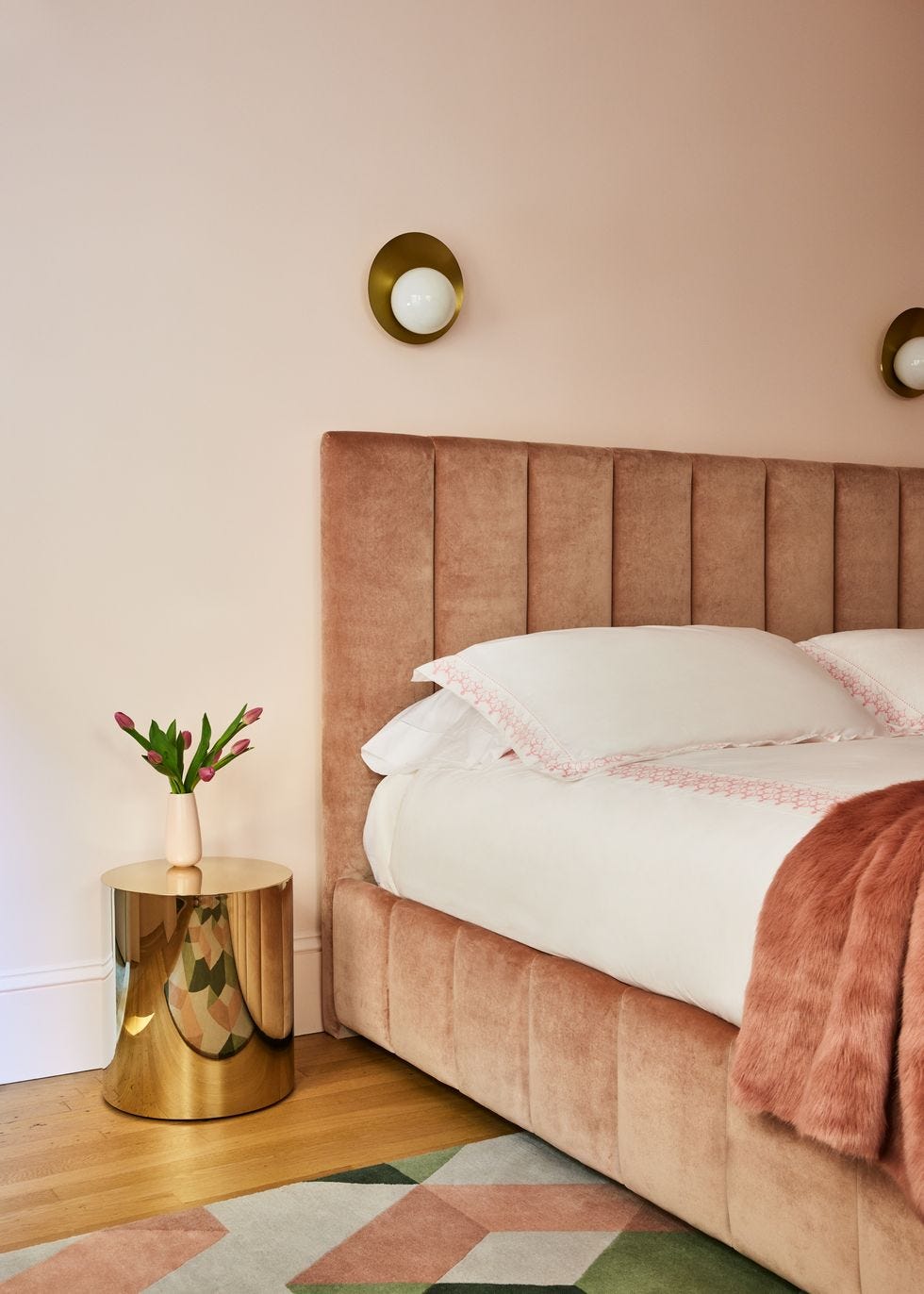 When determining your color scheme, think of patterns that add some pizzazz. Bold colors are fun, but too much of one color can feel suffocating. Add some energy by combining solid colors with funky patterns.
Opposites Attract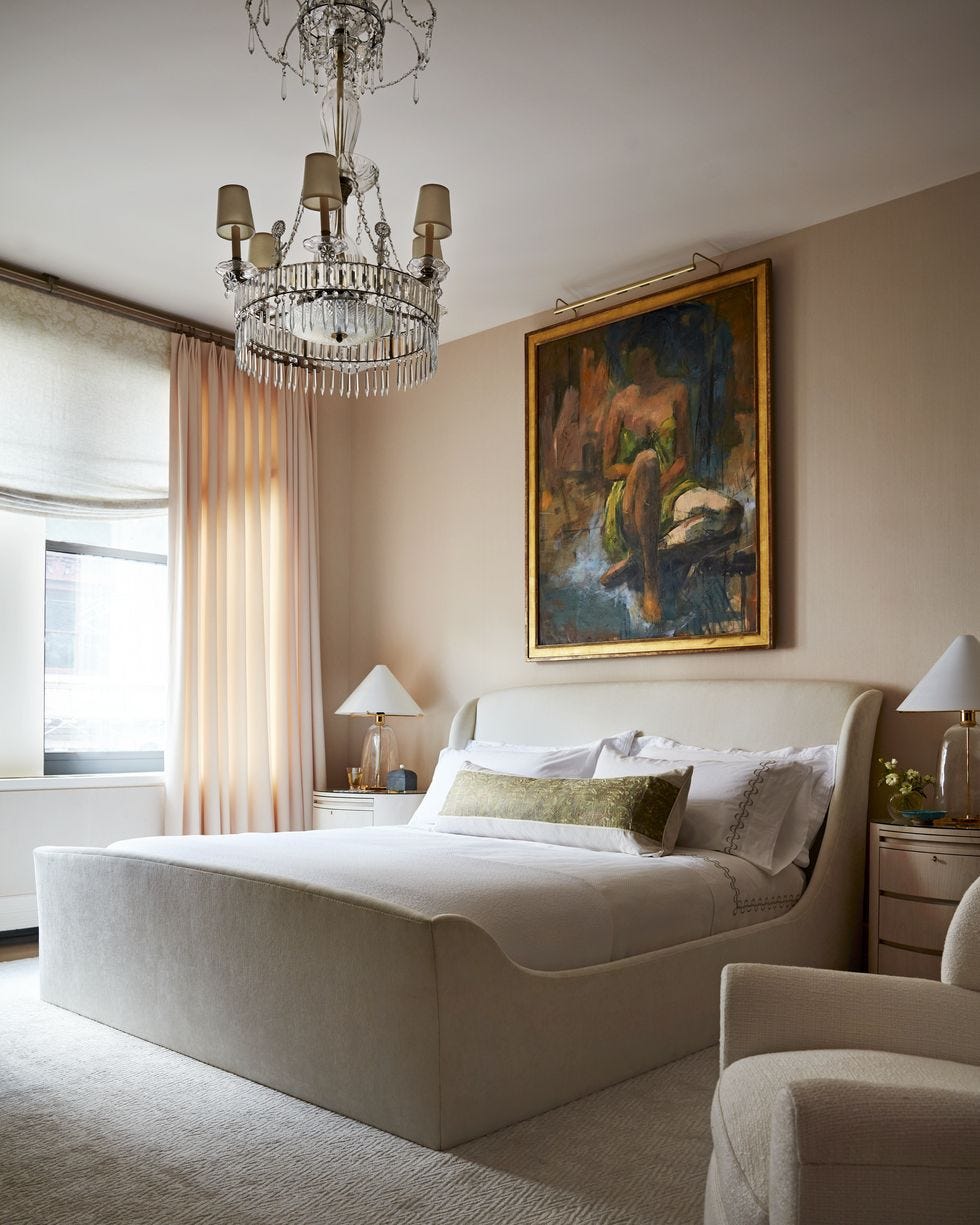 By Stephen Kent Johnson
Pairing items that aren't similar or colors that stand against each other can add a drastic yet contemporary vibe to your bedroom. Black and white for example have always been two opposites that compliment each other perfectly.
Bed Frame Basics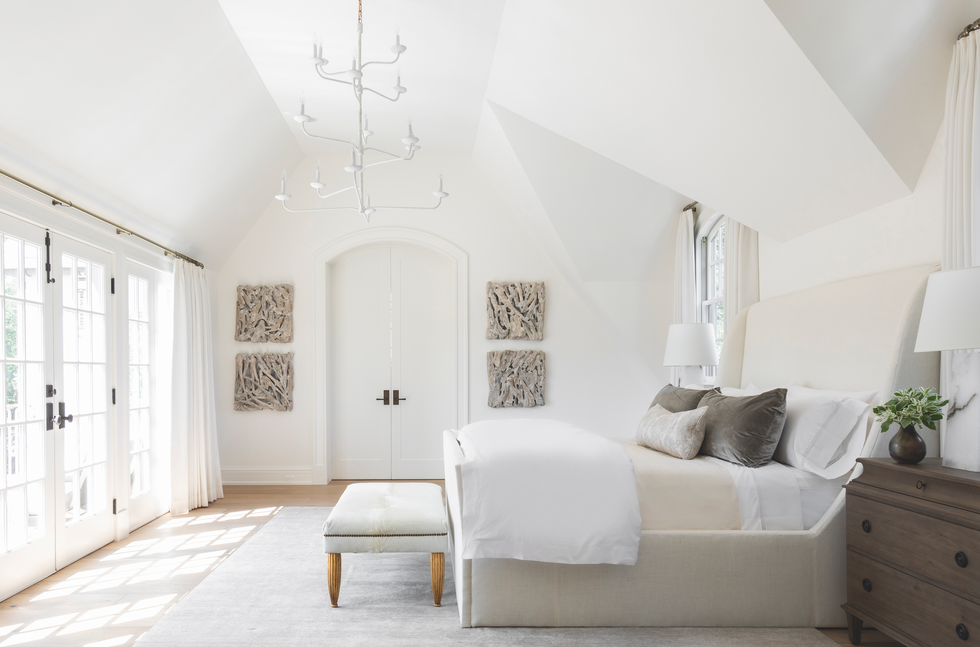 By Julie Soefer
There's many ways to amp up your sleep space. Adding a big headboard with an intricate or unique design can add an inspiring touch. Or you could ditch the box spring and opt for a bed frame that engulfs your bed, maybe one that includes side storage and tables.
Simplicity Is Key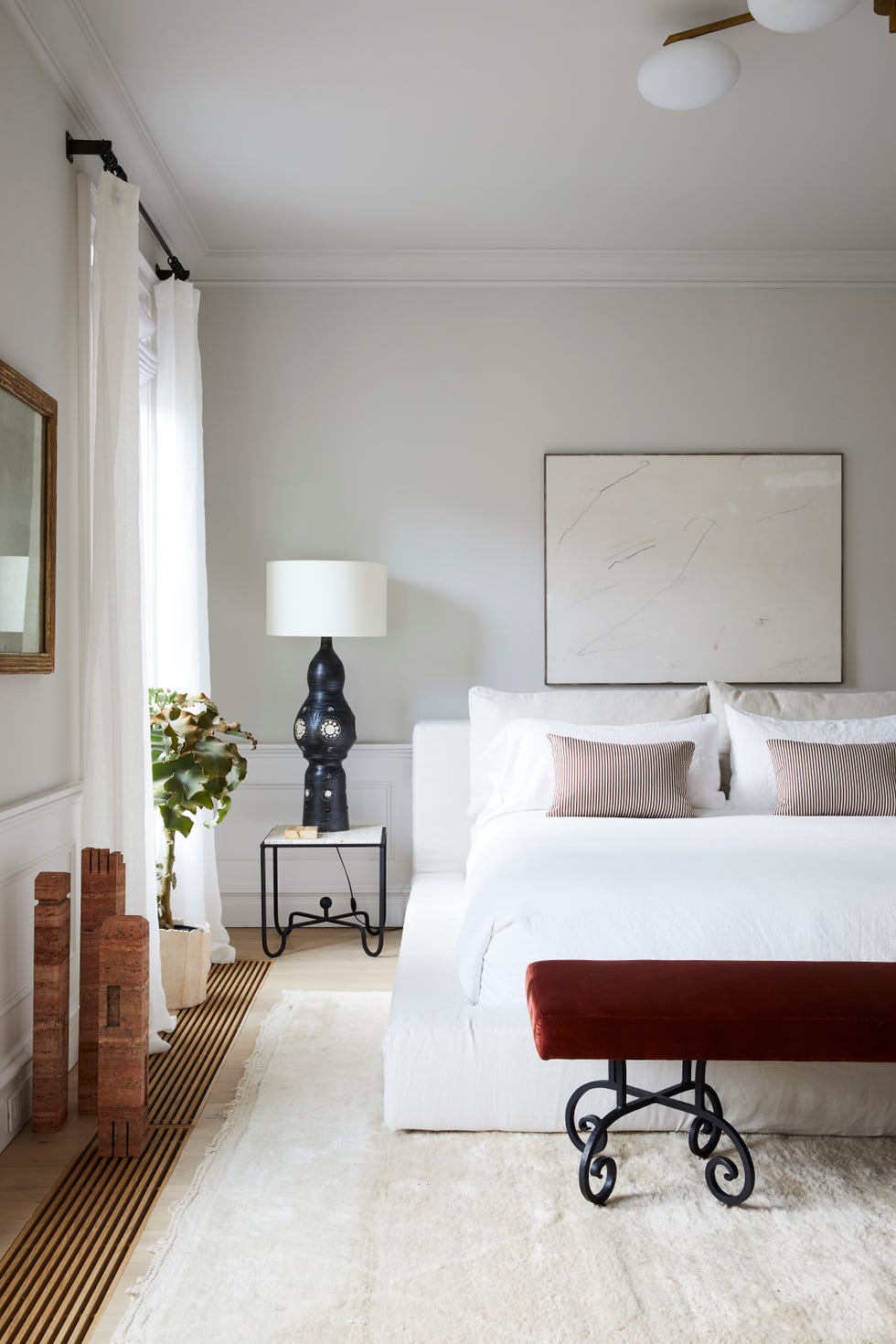 Overall, redesigning your bedroom can be fun. Think of how you can really make it your space, and how you can organize it to minimize clutter and allow you to breathe freely while trying to relax.
Thanks for reading our latest post! If you enjoyed the curation, consider reading some of our other articles here!